ARIZONA
Phoenix, AZ
CALIFORNIA
Anaheim, CA
San Jose, CA
Pasadena, CA
Glendale, CA
Longbeach, CA
Santa Barbara, CA
Ventura, CA
COLORADO
Denver
FLORIDA
Brooksville, FL
- August 25th
Orlando, FL
- Sept. 15th
DeLand, FL
- Oct. 20th
Lutz, FL
- Oct. 27th
GEORGIA
Alpharetta, GA
HAWAII
Kaneohe, HI
Honolulu, HI
ILLINOIS
Chicago, IL
MARYLAND
Baltimore, MD
MICHIGAN
Ann Arbor, MI
NEBRASKA
Lincoln, NB
NORTH CAROLINA
Charlotte, NC
Durham, NC
OREGON
Oregon City, OR
SOUTH CAROLINA
Greenville, SC
Aiken, SC
Myrtle Beach, SC
TEXAS
Fortworth, TX
WASHINGTON
Olympia, WA
Mail Correspondence To:

DCI Golf
P.O. Box 15428
Brooksville, Fl. 34604

Phone: (386) 742-6907
Fax: (386) 742-1938


2018 City Golf National Champions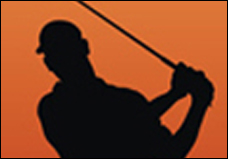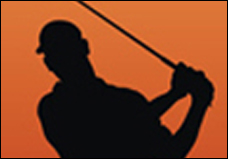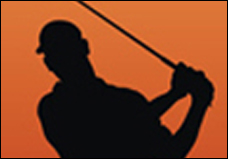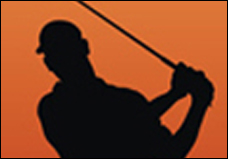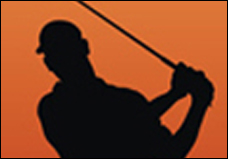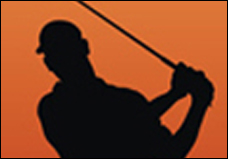 The City Golf Championship Tour
The City Golf Championship Tour was established by DCI Golf, a division of DeSilva Communications,Inc., to provide Cities across the United States with a signature sporting event, that enables each City to promote their committment to sports and recreation, while raising funds for key City Services, Parks & Recreation or City sponsored Charities and Youth Scholarship Programs that enrich the lives of their citizens and local communities.
The City Golf Championship Tour is comprised of participating semi-private or private golf courses within the City, as well as Cities that own and operate a Municipal Golf Course(s) and either currently hold an annual City Amateur Championship or plan to hold same, and are interested in joining the City Golf Championship Tour Program.
The Format and Tournament Rules for each individual City Amateur Championship across the county may vary, as these events are run exclusive by each participating golf course. However, Gross Winners in these Championship events, who qualify to enter the City Golf National Championship, are eligible to register for the National event, pay for their own travel and expenses and conform to the Format, Policies, Rules & Regulations of the National Championship.

All qualified Amateur golfers wishing to participate in each City Amateur Championship event are required to have an active, verifiable USGA approved handicap index. All golfers will be flighted based on their handicap index. Flight Winners in each division will be determined by Low Gross Score and (if applicable) Low Net Scores. However, ONLY Low Gross Winners in each applicable Flight will be invited to participate in the City Golf National Championship to be held in Orlando, Florida.

Each participating golf course throughout cities in the United States, are listed on the left side bar. In order to obtain more information or enter a City Amateur Championship in your State, simply click on the name of the City. For More Information on the City Golf National Championship, please contact DCI Golf/DeSilva Communications, Inc. at 386.742.6907 Read More> >
About the City Golf National Championship

The City Golf National Championship is an Annual Open Golf Tournament, produced by DCI Golf, for
Male Professional Golfers
and the
Best Male Amateur Golfers
throughout the United States. This two day, stroke play competition, is held on an outstanding championship golf course in Florida. Professionals and Gross Amateur City Champions & Flight Winners from participating City Golf Championships throughout the United States, are eligible to participate in this City Golf National Championship event and be crowned The City Golf National Champion(s).
Read More
>>